Waterfalls of Oregon.
It rains a lot in Western Oregon. Combine abundant water and the lava sculpted landscape results in an unmatched collection of some of the most beautiful and impressive waterfalls in the world.
I hiked into this scenic falls and waded into ice cold water for this shot. I also shot HD video of the famous landmark.
This view is the reason I ended up in Oregon. After viewing a 2 page ad for Salem cigarettes using the falls as the background, I decided that I would live wherever this falls was located. 50 years later, here I am.
Eagle Creek Video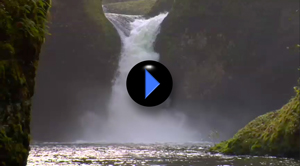 Shepperds Dell Video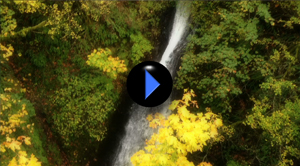 The entire video was shot using the new iphone 4S. While the overall video is impressive for a phone camera, I am deciding about testing a DSLR to compare video quality. If this fails, its back to a dedicated video rig.
Bridal Veil Creek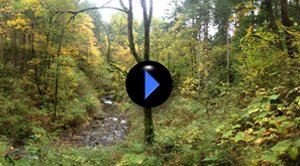 The link above is to a QTVR 360 degree panorama. I am testing the iphone and apps to see which ones perform the best. This app lets you take pictures as the camera travels in a 360 degree circle, then stitches them together to create the virtual reality of the site. Not perfect but visually interesting. The watermark goes away when I purchase the software.